Latin Fusion Baseball
Formando Lideres en la Industria del Baseball.
Y
Ciudadanos ejemplares en nuestras comunidad!
"You can be a kid for as long as you want when you play Baseball "
Cal Ripken Jr.
Diferencia por Excelencia!

Nuestros entrenadores son meticulosamente seleccionados y evaluados para trabajar con nuestros niños.
Enfocados en el desarrollo y desempeño de los niños fuera y dentro del campo de juego.
Fomentando la disciplina y el repeto como futuros atletas de la industria del Baseball.
---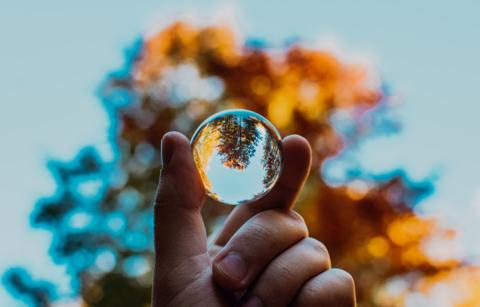 5 a 6 años
7 a 8 años
11 a 12 años

9 a 10 años
13 a 14 años
15 años y mas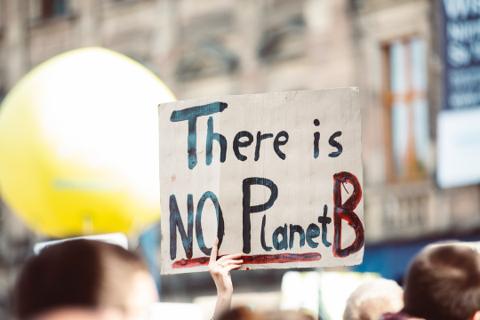 Como nos diferenciamos?
Cada unos de los integrantes de la directiva es profesional en su area.
nuestros entrenadores fueron jugadores de las grandes ligas y de las ligas menores con la experiencia y las técnicas adecuadas para mejorar el rendimiento de nuestros niños.
nuestro enfoque es el bienestar físico y mental de nuestros atletas.
---
"There is no time to fool around when you practice. Every drill must have a purpose." – Albert Pujols
"I played my best every day. You never know when someone may be seeing you play for the first time." – Joe DiMaggio

"Competing at the highest level is not about winning. It's about preparation, courage, understanding, and nurturing your people, and heart. Winning is the result." – Joe Torre

Good grades!

Having good grades is one of the requirement of our league to keep players active and engage with both sports and academics!


More Details
Northmont Park baseball field


A decent size baseball field with in the city of Reading along with other field we rent for the development of our athlete.


More Details